The United Nations adopted 17 Sustainable Development Goals (SDGs) also known as the Global Goals, in 2015 as a universal call for action to protect the planet, end poverty, and to ensure that by 2030 all people enjoy peace and prosperity.
Waste management is one of the key environmental aspects to delivering the global goals for sustainable development, both locally and globally.
As an environmental service provider, Trienekens has aligned our culture, strategies and operations with the Global Goals to ensure sustainable waste management to safeguard the wellbeing of the local communities and the environment.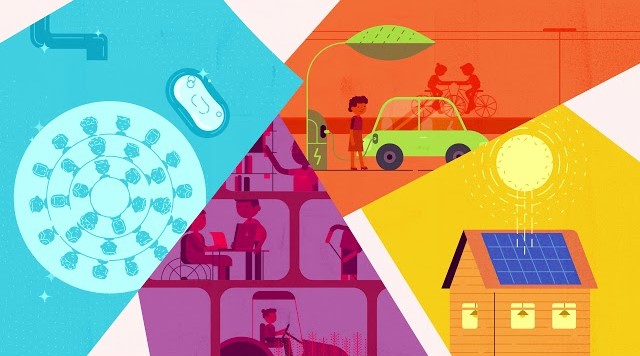 Click here to learn more about the 17 Sustainable Development Goals
Source: YouTube, UNICEF Georgia