The management of Scheduled and Hazardous Waste requires experience, diligence and special resources and equipment due to the nature of these types of waste, as well as the legal framework regulating the handling of such waste.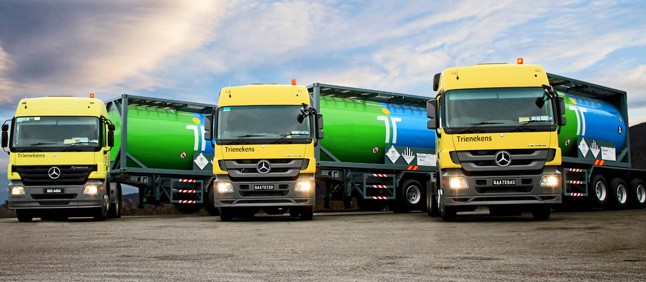 Trienekens offers a comprehensive range of services for the handling, collection, transportation, treatment and final disposal of scheduled waste, including toxic, hazardous, pathological and clinical waste; thus opening avenues for proper management of these strictly regulated industrial by-products for all waste generators, from small industries to multinational organizations.
With a diversified fleet of fully licensed collection vehicles, specialist equipment of international standards and a team of trained specialists, Trienekens presents itself as the first One-Stop-Agency for the management of scheduled waste in the region.
The integration of all components and close proximity to the industries in East Malaysia results not only in higher service standards, reduction of risks and total transparency with respect to liabilities, but also in increased cost efficiency for customers.
By offering individually tailored Total Waste Management Solutions, Trienekens provides waste generators with the opportunity to outsource all environmental services from on-site management of scheduled and non-scheduled waste to final disposal with report to only one partner, thus enabling customers to focus solely on their core business activities.