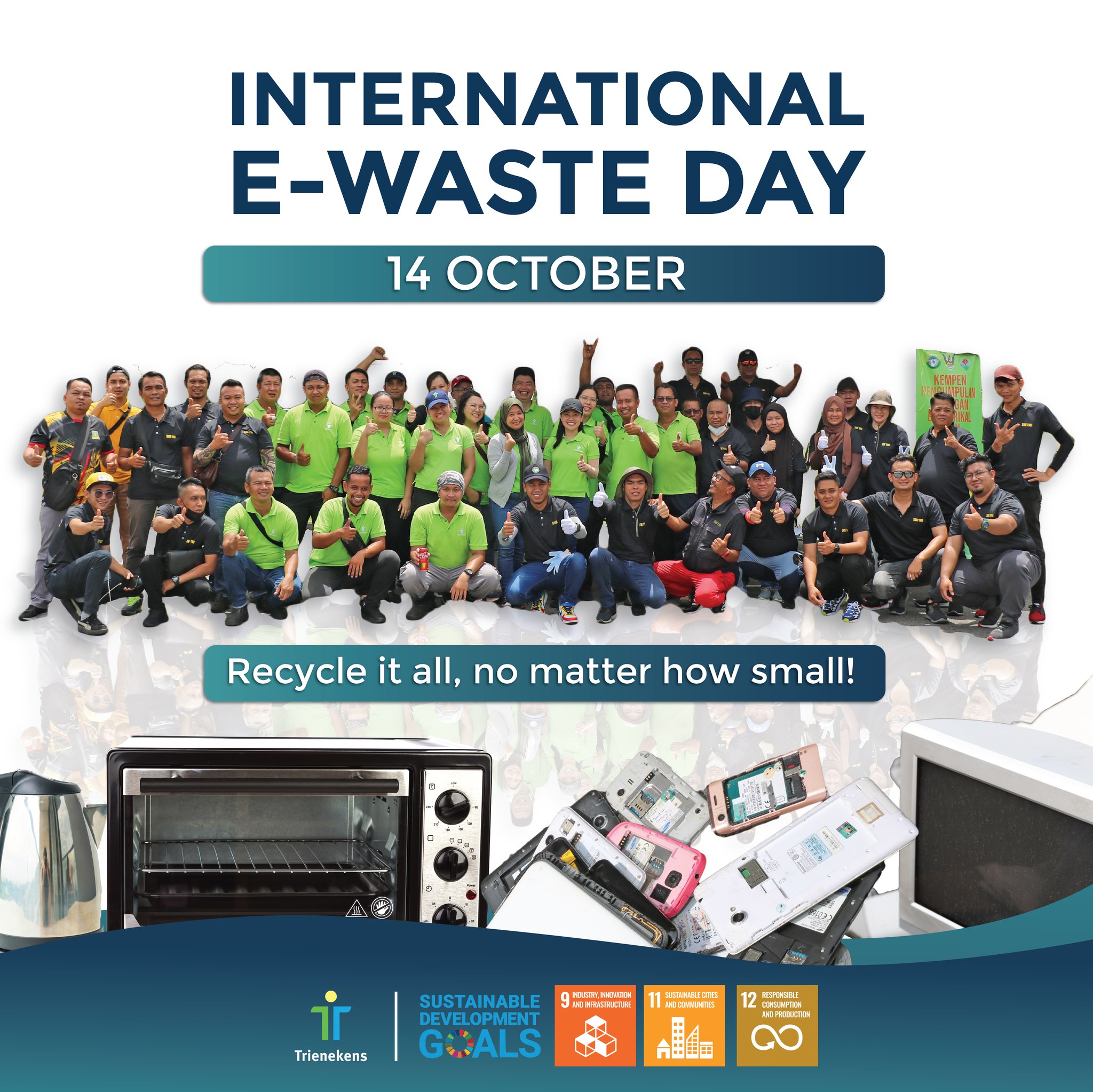 "Recycle it all, no matter how small!" International E-Waste Day calls for our collective actions to recycle our e-waste regardless of size.
Used and obsolete handphones, water kettles, table fans, irons, toasters, electric toothbrushes, cameras, fridges, washing machines and such, if disposed of haphazardly, may put the environment at risk as hazardous metals in these wastes can potentially be absorbed into the soil and contaminate our precious eco-system.
Let's protect our planet by managing and disposing of each and every electrical and electronic waste safely. You can either donate your old appliances and electronic devices to give them a second life or send them for recycling or recovery.