Did you know that the largest portion of waste that ends up in our landfill everyday constitutes mostly of food waste (33%)*?
Reducing food losses and waste is essential as the world population rises and tonnes of edible food is lost and/or wasted every day. When food is lost or wasted, all the resources used to produce this food – including water, land, energy, labour and capital – also go to waste.
The "International Day of Awareness of Food Loss and Waste" calls for communities, industries, both public and private sectors to take proactive action and move forward with innovations to reduce food loss and waste. This way, we can restore, re-build better and resilient-ready food systems.
Check out how we can start reducing food waste from our own homes!
* Joint UNIMAS-SWM-Trienekens Solid Waste Characterization Research Project, 2010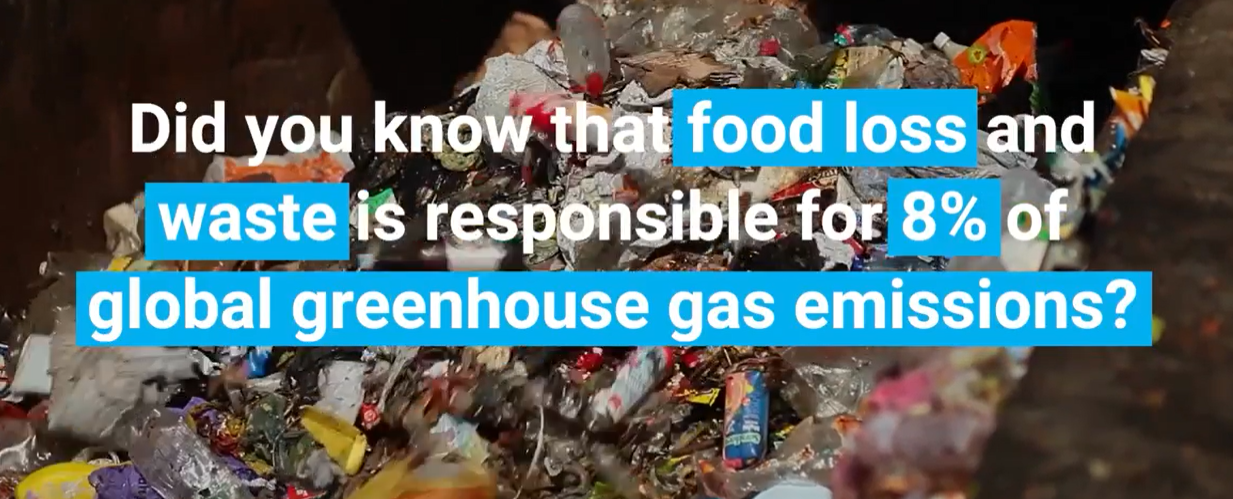 Source: Food and Agriculture Organization of the United Nations