KUCHING: Trienekens (Sarawak) Sdn Bhd recently hosted a friendly bowling tournament for the local media at the Megalanes Adventure World E-Mart Batu Kawa. The tournament, held for second time, was organised in appreciation of the media's support and close cooperation with the company over the past years.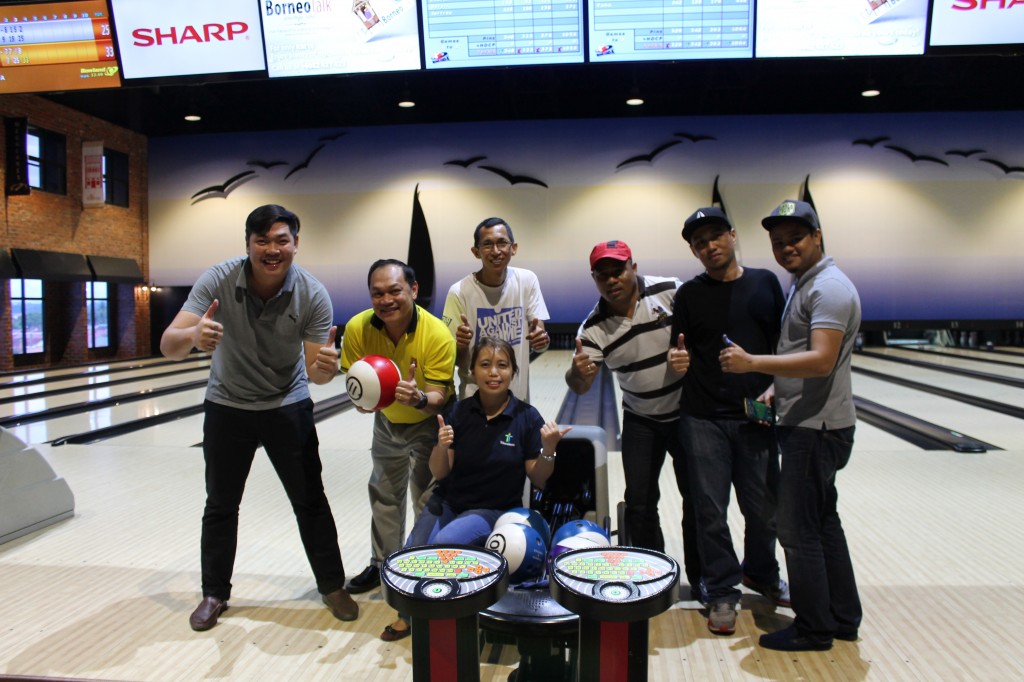 "We value the close working relationship with members of the media since we started operating the Integrated Waste Management System as one of the company's main priorities is to improve public awareness on proper management and disposal of waste," said Trienekens' Senior Manager for Logistics & Services, Sarius Lee in his welcoming speech. "
Lee added that Trienekens is always committed in providing efficient and quality services in order to meet the public's expectations. "Preserving the environment by keeping it clean at all times is definitely a shared responsibility and as members of the community, we each have to play our role in protecting the environment diligently," Lee added.
Lee thanked the media for their coverage and reports on environmental and waste management issues in the past and hoped the good relationship would continue.
Also present at the tournament was Trienekens' Group General Manager for Business Development, Elvin Wee who gave away the prizes. About 40 members of the local media joined the friendly tournament including one team from the company. Winners took home trophies and attractive prizes including prizes for best male and female bowlers. The media members were later feted to high-tea refreshments and a lucky draw session.