Trienekens' long tradition of community support means this philosophy is deeply entrenched in its corporate culture. With the aims of building a healthy, safe and environmentally sustainable community, the company's Corporate Social Responsibility (CSR) plan includes a wide scope of programmes aligned to its corporate vision, mission and policies. As part of its annual calendar of events, Trienekens' Corporate Communications Division recently rolled out several CSR activities involving community development and philanthropy.
Working With Kampung Seratau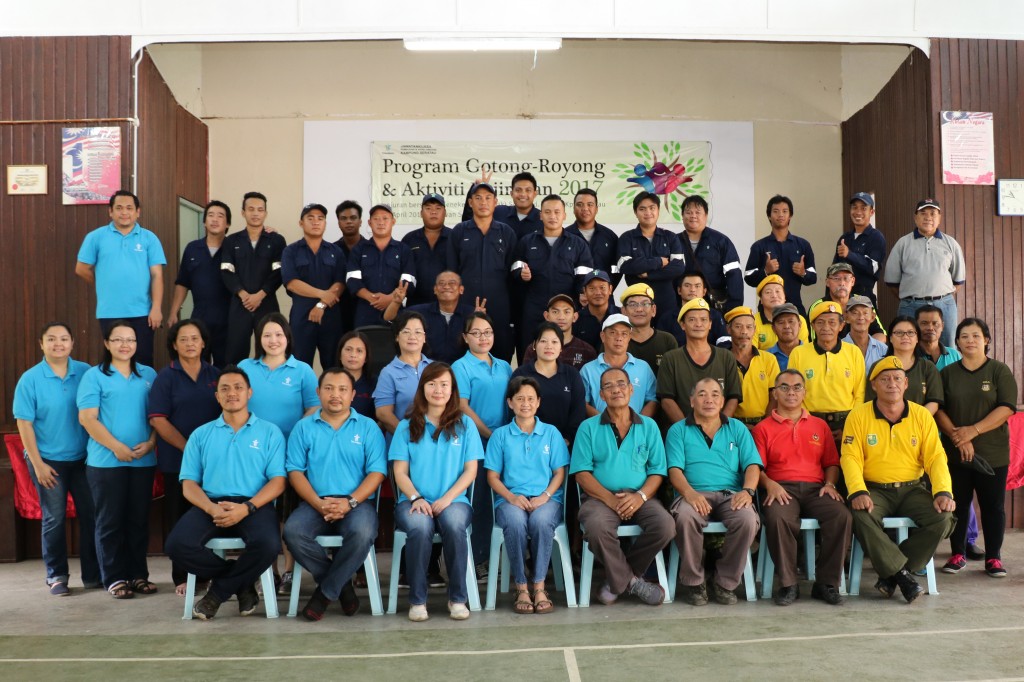 For the sixth consecutive year, Trienekens hosted a "gotong-rotong" (work party) for residents of Kampung Seratau. Activities of the day included repair and upgrading works of the village community hall, besides painting of the nearby St Francis Xavier Church. Village Head, Lambert Anthony thanked Trienekens for their ongoing support and expressed his hope that the good relations between the two parties would continue to prosper over the coming years. Also present were Trienekens' Chief Operating Officer, Alice Lee and Senior Manager of Corporate Affairs, Katherine Kong.
Beach Cleaning In Bintulu
Staff of Trienekens' Bintulu Branch recently joined a beach cleaning activity organised by the Malaysia LNG Group of Companies (MLNG) and Sarawak Forestry Corporation (SFC), under their joint project – Biodiversity, Environment, and Conservation (BEACON). Held at the Similajau National Park, the event was in conjunction with the closing ceremony of the annual Beacon "Friends of Nature" camp, which was attended this year by students and teachers from six different secondary schools.